Click here to register your Company. Once confirmed you will have access to special wholesale pricing. There's no cost, quota, or secret obligations to be part of our installer network. If you have questions give us a call toll-free at 877-882-7837!
If you're already registered, click here to login or view your account details.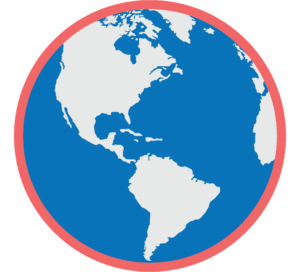 Interested in becoming an International Distributor or Installer?
                 Click here and tell us a little more about yourself!