Fall Prevention Week 2018 – This week is Fall Prevention Week. Falls are one of the leading cause of injury for older adults. Keep your home safe (#5) with a CleanCut step-through insert and prevent slips and falls in the bathroom for you or a loved one.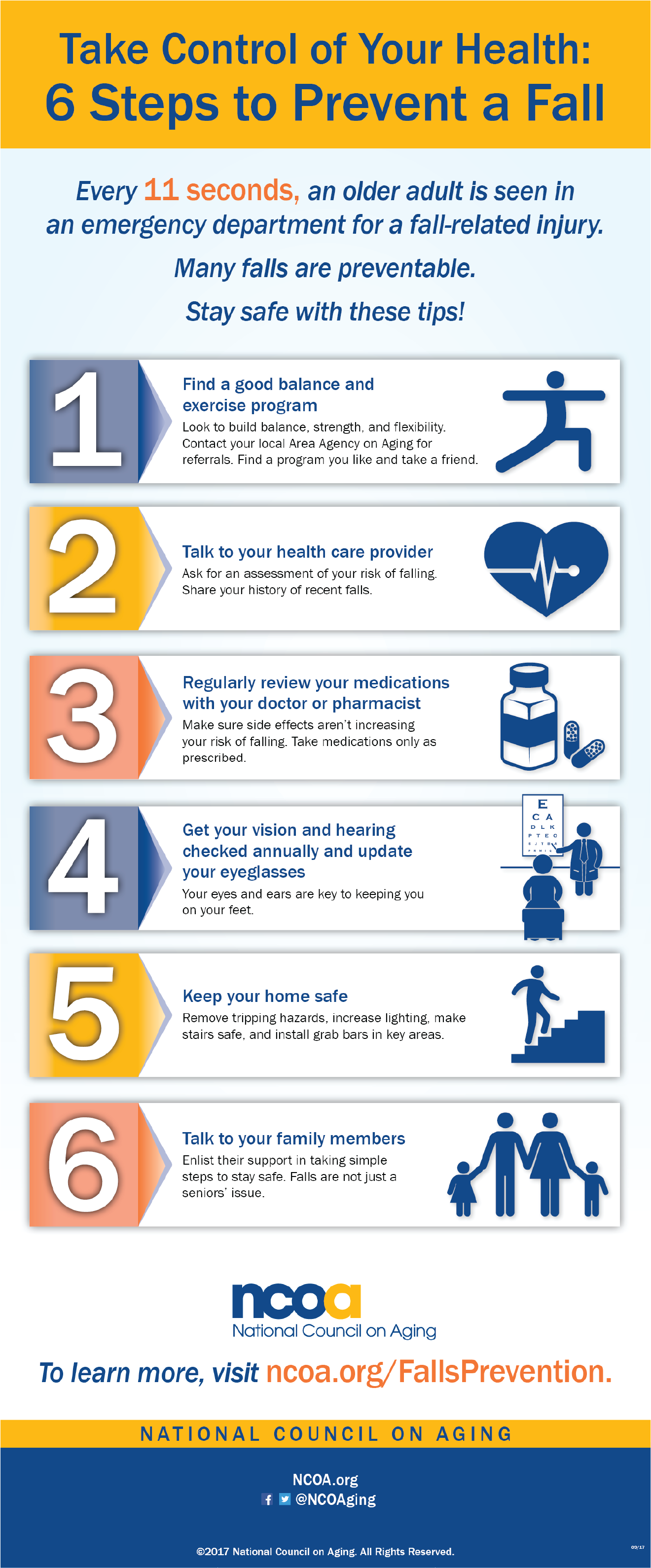 CleanCut products help provide easier access into the bathtub by lowering the height of the tub that a user has to step over. Installation takes only a few hours and is much more affordable than a full bath renovation.
DIY kits and professional installation are available throughout the United States.
Infographic by National Council on Aging